Parts Plus Roadside Assistance - 24 hours a day in the US and Canada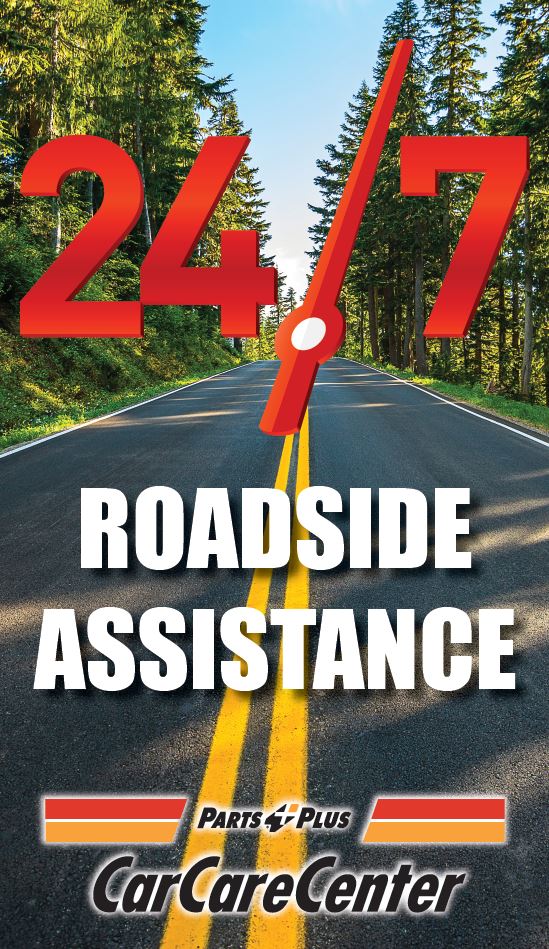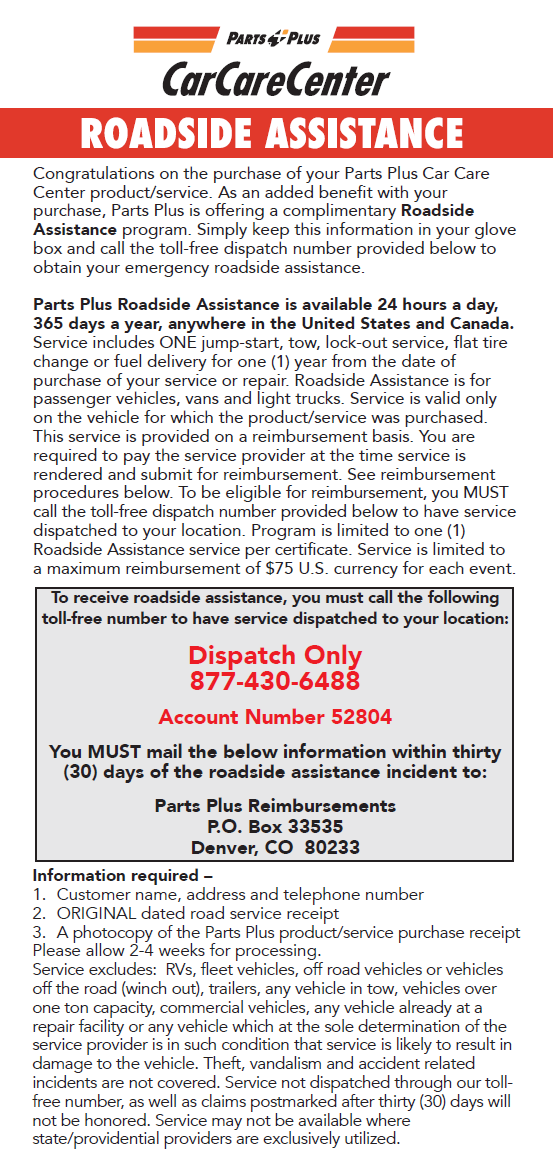 What Our Customers Are Saying
Akron, OH

Ed and his team at S&H Auto go above and beyond the call of duty to provide excellent auto-service care to any customer seeking help with their car. Everyone is professional, helpful, and informative at S&H Auto. As long as I can drive, I will always go to Ed to help me with my car needs!

Logan Steel

, 03/26/2021

Akron

S & H Auto is the Best!!!! I have been a customer for over 13 years and this is why: Ed and the auto professionals at S & H kept my Chrysler 300 on the road for over 13 years. When I had to finally buy a another car, my Chrysler 300 had over 340,000 miles on it, Thanks to Ed and his staff!! These guys are Great!!!! I now have my other family members going to them for any auto repairs!!! They are honest and totally trustworthy!!!

Sandra Marshall

, 09/03/2020

Great team here. They are always friendly, courtesy, and stand behind their work. We have been in a couple of times for repairs and they really went out of their way to help our family car get back on the road same day.

Matthew R.

I WOULD RECCOMEND!!! I had a great experience. They were very friendly. The prices were more than fair. A place down the road was going to charge me $120 for something they did for free here. Overall great service! I will definitely be back!

Mason B.

Had my brakes repaired here. Super friendly staff, knowledgeable, and very fast. I had an amazing experience and I would recommend this company to anyone. Thank ya'll!

Linmayzie M.

Ed and his staff are just outstanding!!! They've been servicing my car for years and I've never been dissatisfied! All my family and friends come to him! He's reasonable and fair!!! Very reliable and you can trust that your car is in good hands!!! Everyone is just so pleasant and personable here!

Destiny A.